Masterkey
Masterkey is a fresh take on the modern recording studio.
The place feels more like a comfortable home than a formidable recording studio. There are rooms for talking, eating, recording, connecting, writing, playing and relaxing.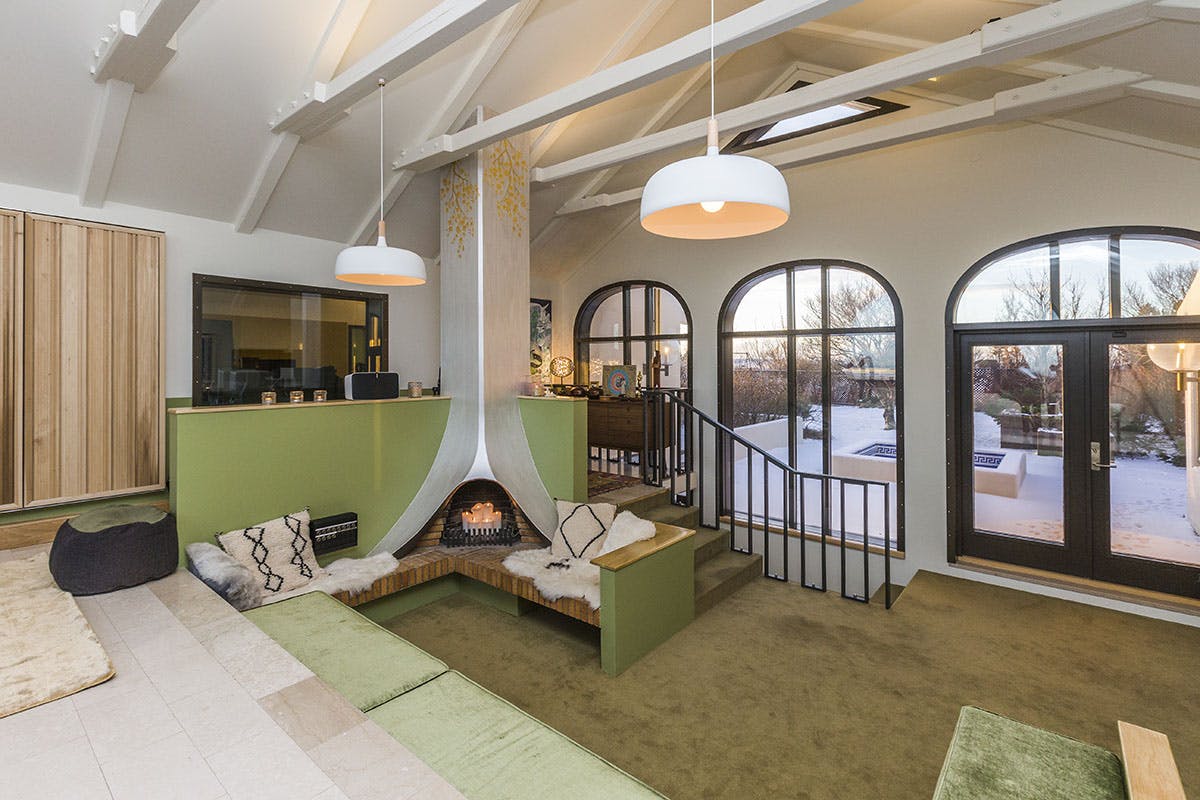 Cables and tech stuff are hidden away giving people & instruments centre stage. The grumpy old guy down the street says that its really lame having some 'music work station' in such a beautiful house, that a big family should live there. Well, we agree. But it's also a perfect place in the world for a world class recording studio.
Natural acoustics in the Live Room make it perfect for big or small bands, ensembles or solo performances. Among its features are large arched windows facing both north and south with breathtaking views.
We have the brilliant Rupert Neve 5088 desk sitting in the control room. Main monitors are the incredible HR3.5 from Ocean Way Audio with Genelec 8040's near fields.