SinfoniaNord
SinfoniaNord specializes in orchestral recording for films, TV and the music industry in Akureyri, the heart of the Northern hemisphere.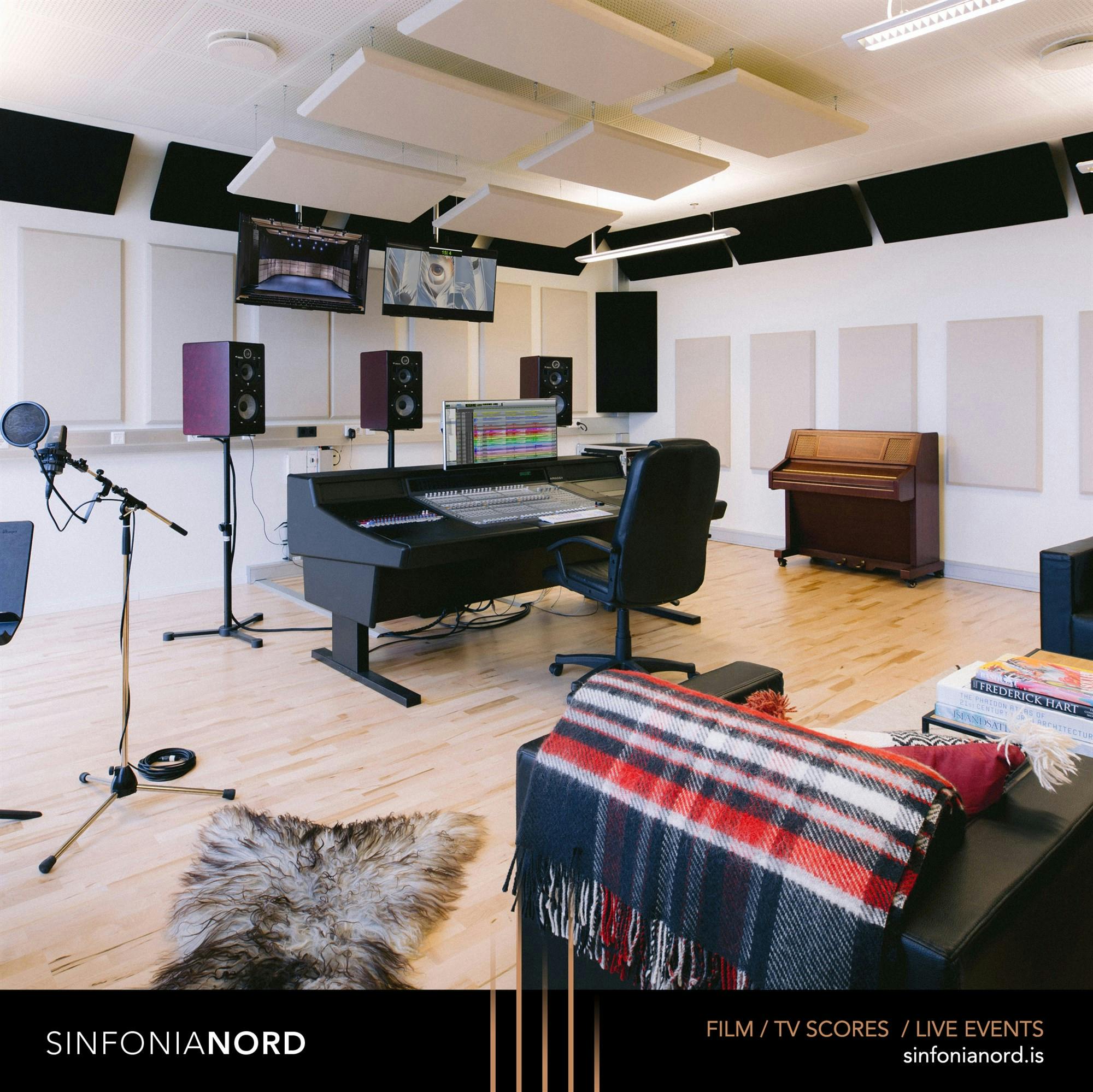 In 2014, musician/composer Þorvaldur Bjarni Þorvaldsson and film composer Atli Örvarsson, got together and started the SinfoniaNord project, aiming to combine the knowhow, the talent, the network and the amazing facilities that have been an open secret in Akureyri, Iceland's 2nd largest city. The idea was to offer world class orhcestral services in the heart of the Northern hemisphere and assist anyone who needed to utilise an orchestra at live events. SinfoniaNord has already worked with prominent companies like Disney, Netflix, BBC and the History Channel.
SinfoniaNord is based in the breathtaking music hall Hof where all recording takes place, which is home to it's orchestra Sinfóníuhljómsveit Norðurlands.