Syrland Studio
Syrland studio is a one stop shop for recording in Iceland with over 30 years of experience under our belt.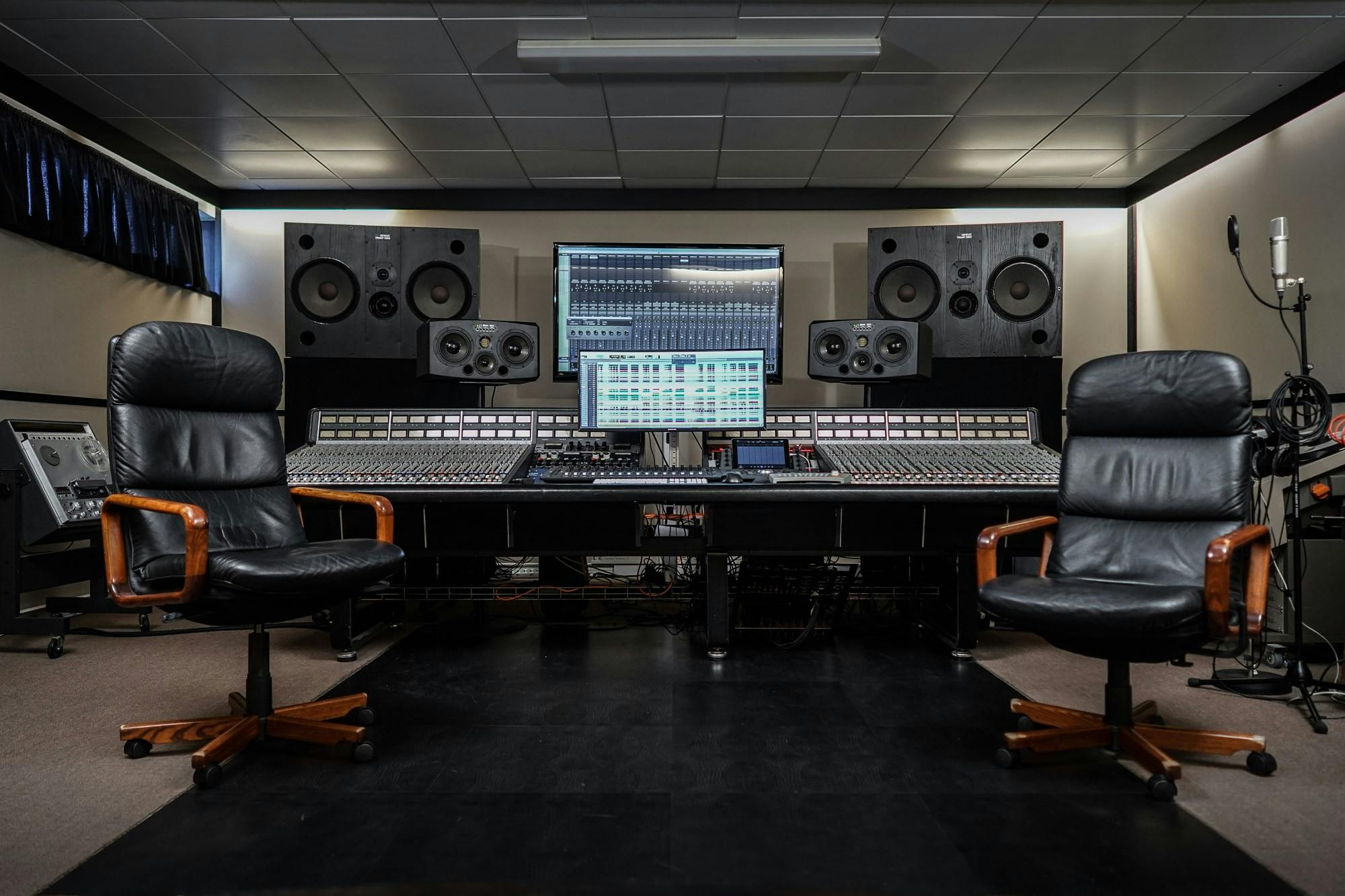 We can accommodate any project - from a small intimate setup to an "in house" large scale symphonic recording. We have excellent knowledge in all kinds of recordings and our staff has over 100 years of combined recording experience.
Our client list consist of all major recording artists in Iceland among many international artists: Björk, Sigurros and Of Monsters and Men to name a few. We also have an ongoing relationship with the Iceland National Symphony Orchestra where we record and broadcast their concerts live (audio/video).